Leaving cars in well-lit parking garages gives their owners peace of mind, knowing that the 'big toys' are safe. In contrast, darkness in a parking area attracts many vices including theft of cars and/or their parts as well as increased accident risks. Having a fixture isn't enough if it lacks reliability. Imagine going to pick your car on a rainy night from a parking space, only for the lamp lighting the garage to go off. It can be very devastating. Therefore, it is very paramount for owners of the car parks or the relevant authority to ensure that the areas have sufficient and reliable lighting 24/7 to avoid such issues.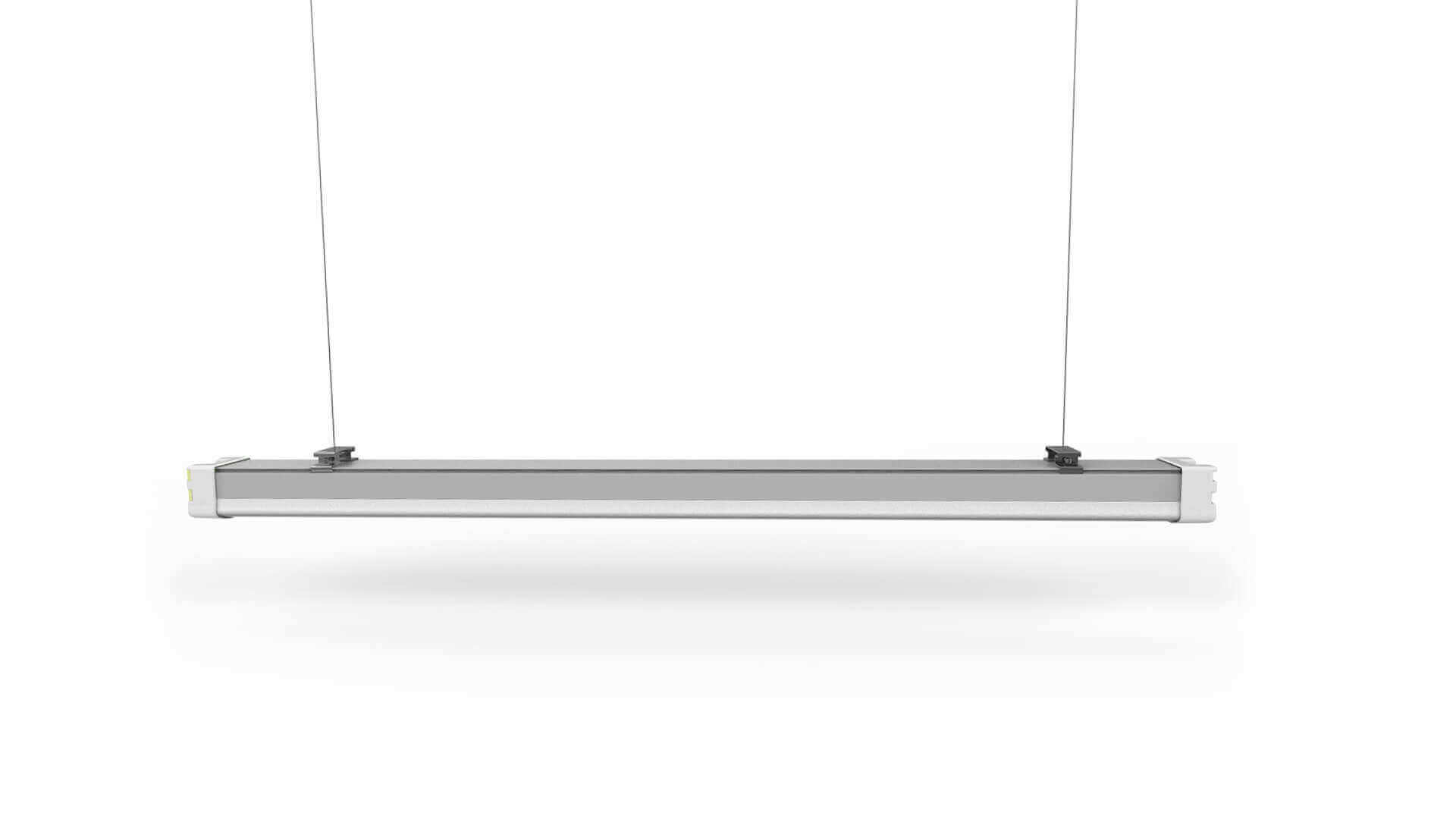 Here's the deal; Aura LED Parking Lights! The lamp is one of the high-end LED fixtures that are manufactured by NightSnipe Lighting. The fixture is ideal for lighting parking lots, corridors, supermarkets, factories and many other places. It is no longer a secret that incandescent/fluorescent lamps consume a lot of electrical power, especially when used to light, vast areas like parking lots.  They also have a very short lifespan due to short-circuiting and vandalism. This prompts the need to have a long-lasting and energy-efficient LED fixture, and Aura LED Parking Lights fits in the shoes perfectly. The lamp has been on the market for a long time and has taken parking garage lighting to another level. The fixture is a 'darling' to everyone who has tried it and this is evident from the many positive feedbacks that NightSnipe Lighting has received from the customers.
Aura LED Parking Lights have an Ingression Protection (IP) rating of 66, meaning that it withstands possible damage by dust, constant as well as high-pressure jets of water from any direction. Therefore, the lamp remains functional regardless of the presence of any amount of dust or rain or water sprinkles from whichever the direction. As earlier mentioned, parking garages are vulnerable to vandalism and since the perpetrators mostly like conducting their business in the dark, the lamps lighting the area become the major targets. Heavy objects may also fall on and destroy the lamp. Fortunately, with  IK10 vandal-resistance rating,  Aura can resist any possible damage that may be as a result of a drop of an object weighing up to 5kg from a 40cm height.
Aura's durability is also another feature that makes the lamp to be suitable for use in parking garages. No one wants to keep on installing bulbs now and then; this great lamp was made with that concern in mind.  It can remain functional for a whopping 75,000 hours! Isn't it that great? The polycarbonate and aluminum construction contributes to the durability.  The versatility of the lamp is also top-notch. It can be used as a motion sensor, emergency light, or for DALI, 0~10 V, Triac dimming.
If you are in charge or owner of a parking garage, it is time to upgrade the area's lighting system with durable, cost-effective and energy-efficient LED fixtures that you can rely on round the clock and at seasons. Let Aura LED Parking Lights be your ultimate partner for the safety of the car parking area.
Protect Your Parking Garage