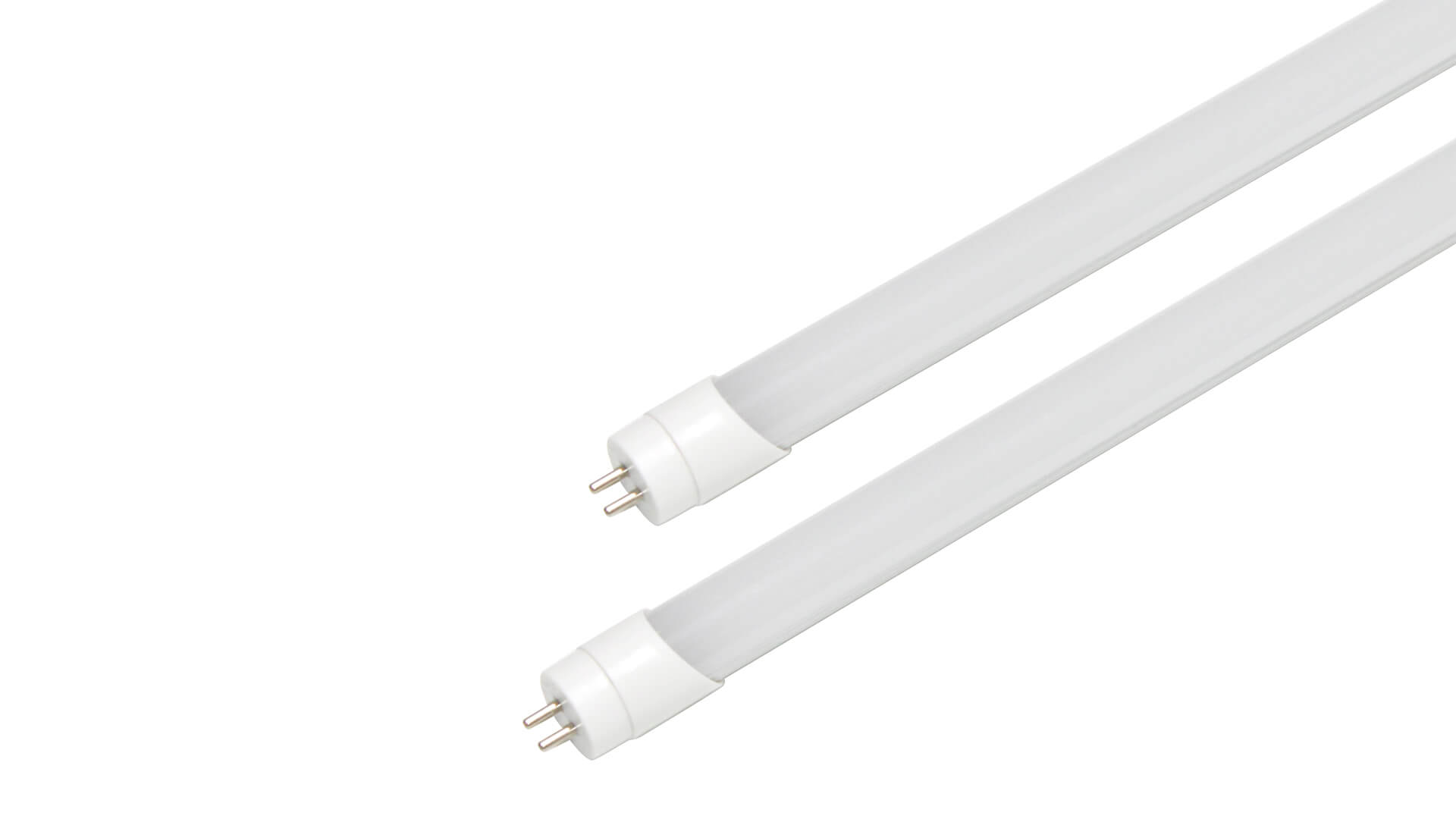 Pro-T5 LED Light is the new generation energy-saving LED solution. It can be easily installed and replaced and is able to be connected to a series. It instantly begins working right after installation. No drama. No stress. There is no noise or flickering when turned on, no UV, and no lead making it is the kind of light that is safe and comfortable for your office or company.
The Pro-T5 LED light has a low constant current drive that helps ensure its long lifespan and low light decay which means it is hazard free. It saves energy up to 70%  for lower maintenance costs.
Pro-T5 LED Light has a dual capability – the constant current version and the constant voltage version. It is mostly comprised of PC diffuser and an aluminum body and can be available in 0~10 V and TRIAC dimming.
| | | | | | |
| --- | --- | --- | --- | --- | --- |
| Item # | Power | Dimensions | CCT | LEDs | AC input |
| SL-T55F30-192-W | 30W | 1500*dia 18.5 mm | 4000K/5000K/6000K | 192 | 30~40V / 12V /24V |
| SL-T55F25-168-W | 25W | 1500*dia 18.5 mm | 4000K/5000K/6000K | 168 | 30~40V / 12V /24V |
| SL-T55F22-144-W | 22W | 1500*dia 18.5 mm | 4000K/5000K/6000K | 144 | 30~40V / 12V /24V |
| SL-T54F20-108-W | 20W | 1200*dia 18.5 mm | 4000K/5000K/6000K | 108 | 30~40V / 12V /24V |
| SL-T54F15-96-W | 15W | 1200*dia 18.5 mm | 4000K/5000K/6000K | 96 | 30~40V / 12V /24V |
| SL-T53F12-72-W | 12W | 900*dia 18.5 mm | 4000K/5000K/6000K | 72 | 30~40V / 12V /24V |
| SL-T52F10-60-W | 10W | 600*dia 18.5 mm | 4000K/5000K/6000K | 60 | 30~40V / 12V /24V |